Towards modern standards of care in psychiatry
Speakers
International faculty
Professor Seena Fazel
Dr. Seena Fazel is Professor of Forensic Psychiatry at the University of Oxford, a Wellcome Trust Senior Research Fellow in Clinical Science, and honorary consultant forensic psychiatrist for Oxford Health NHS Foundation Trust. He works clinically in a local prison. His main research interests are on suicidal behaviour in prisoners, mental health of prisoners, and risk assessment in criminal justice and mental health.
Dr. Rupert McShane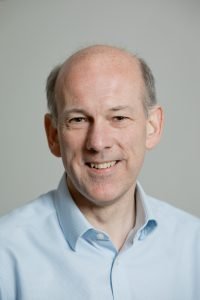 Dr. Rupert McShane leads the ECT and ketamine service at Oxford Health NHS Foundation Trust and is the chair of the Royal College of Psychiatrists special committee on ECT and related treatments. His work on ECT includes creation of internet resource of 140 video clips of people talking about their experience of ECT on HealthTalk.  He ran the first international conference on ketamine treatments for psychiatric disorders in March 2018 (www.ketamineconference.org) and he is previously the coordinating editor of Cochrane Dementia and Cognitive Improvement Group.
Dr. Gautam Saha 
Dr. Gautam Saha is the director, Clinic Brain Neuropsychiatric Institution and Research Centre , Barasat. He is also the immediate past Honorary General Secretary (2016-18) of the Indian Psychiatric Society. He is the editor  of the  Indian Association of Private Psychiatry and is the chairperson of the CME Committee , Indian Association for Geriatric Mental Health.
Dr Afzal Javed
Dr. Javed is a consultant psychiatrist at Coventry and Warwickshire NHS Trust at Nuneaton. He is the President – elect for the World Psychiatric Association and the President of the Asian Federation of Psychiatric Associations. He has published over 110 scientific papers and is the author of 6 books/monographs on different topics in Psychiatry.
Prof. Om
Prak
ash
Singh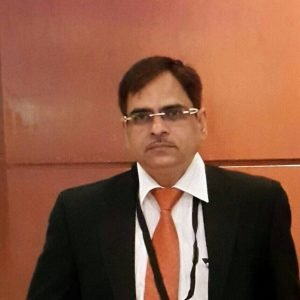 Dr. Singh, former professor and head of NRS Medical College is the current editor of  Indian Journal of  Psychiatry and is the Honorary General Secretary of Indian Association for Geriatric Mental Health. He has held many positions in the Indian Psychiatric Society.
Dr. R. K. Mahendru
Dr. Mahendru is a former Professor and Head Psychiatric Division, GSVM Medical College, Kanpur. He was the first to obtain MD in Psychiatry in 1971 from K.G's Medical College Lucknow. He has won Indian Psychiatric Society, Central Zone Oration Award in 1986 and has been the President and Secretary of Central Zone Branch of Indian Psychiatric Society. He has published nearly 35 scientific papers in various national and international journals and written several articles on psychiatry and mental health in various magazines and news papers. 
Prof Roy Abraham Kallivayalil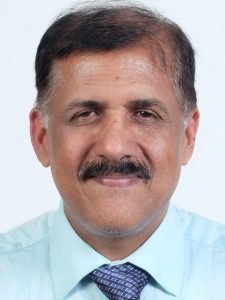 Prof Kallivayalil is the President of the World Association of Social Psychiatry. He is also the Secretary General, World Psychiatric Association.
Prof Russell D'Souza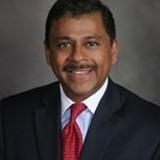 Dr D'Souza is the Executive Director, Dean and Professor of Psychological Medicine at International Institute of Organisational Psychological Medicine. He is also the Head and Chair Asia Pacific Division of UNESCO.