SRI LANKA COLLEGE OF PSYCHIATRISTS
The College is involved in many academic activities that is directed at improving knowledge, maintaining standards of care and training of medical professionals and members of the multi-disciplenary teams. Some of the programs are conducted in collaboration with other institutions like the Ministry of Health.
Training of the Community Psychiatric Nurses
Continuous Professional Development programs for medical officers, nursing staff and those who are involved in proving psychiatric care like developmental officers
Awareness campaigns on institutions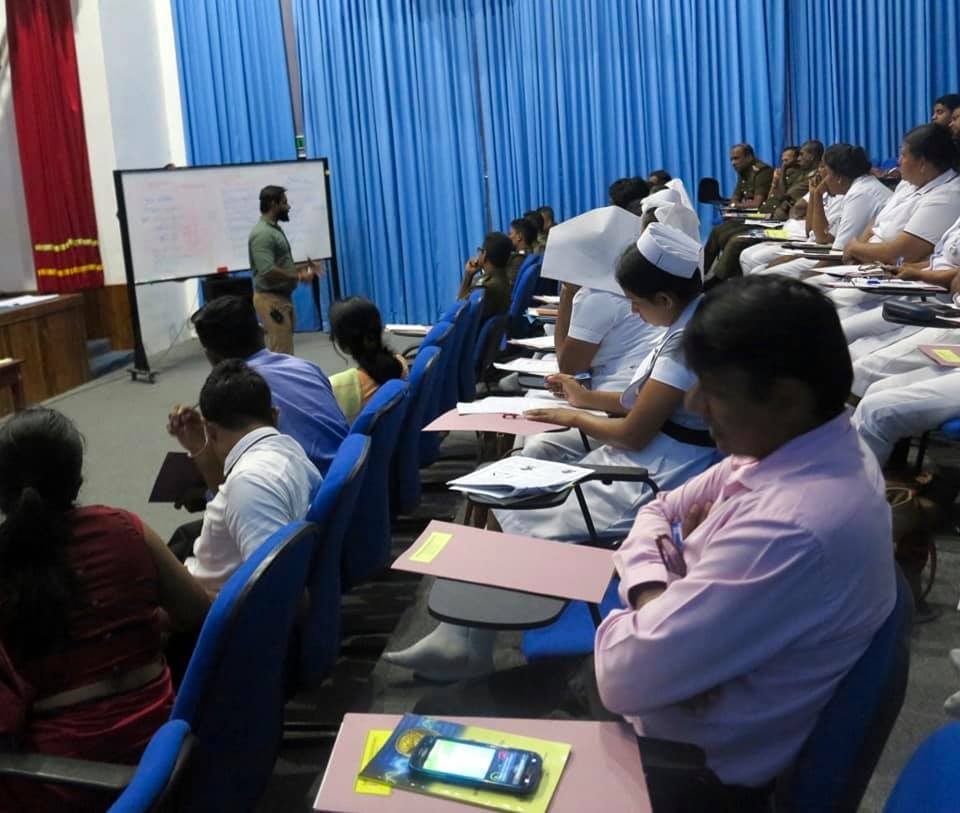 News
News Blog
Follow our News Blog to be up to date on the news and activities related to the Sri Lanka College of Psychiatrists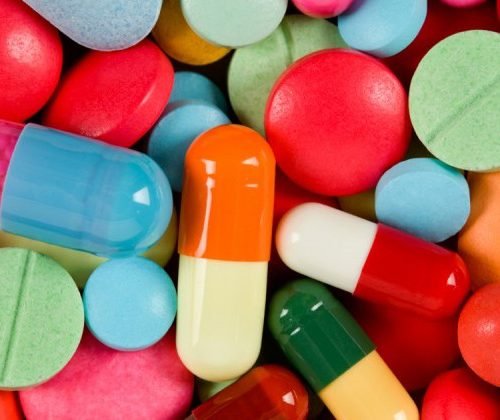 Press Release – Abuse of Drugs Used in Psychiatric Practices
The Press release released by The Sri Lanka College of Psychiatrists on the topic of drugs used psychiatric treatment and their connection to violent behaviour.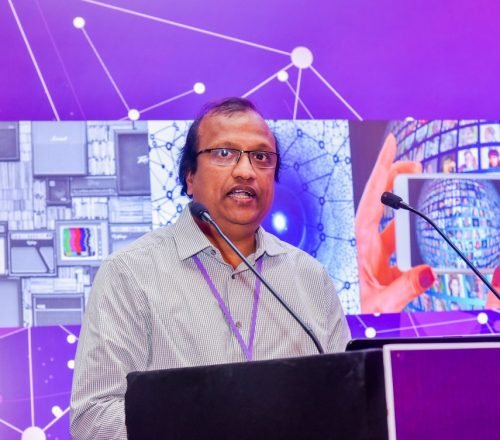 COVID-19 and the Psychiatrist: A Sri Lankan perspective
The College CPD on COVID-19 by Dr. S Sivayokan, Consultant Psychiatrist.Click below for the presentationCOVID-19 and the Psychiatrist.