Caring for elders with dementia.
by slcpsych-user | October 2, 2022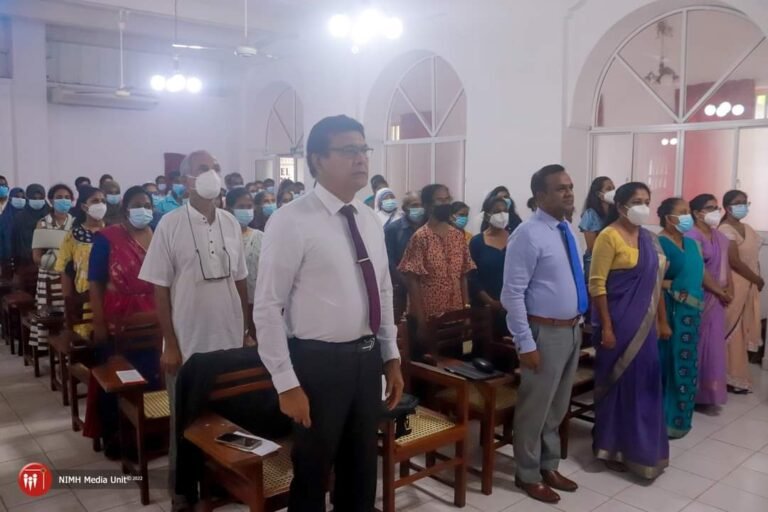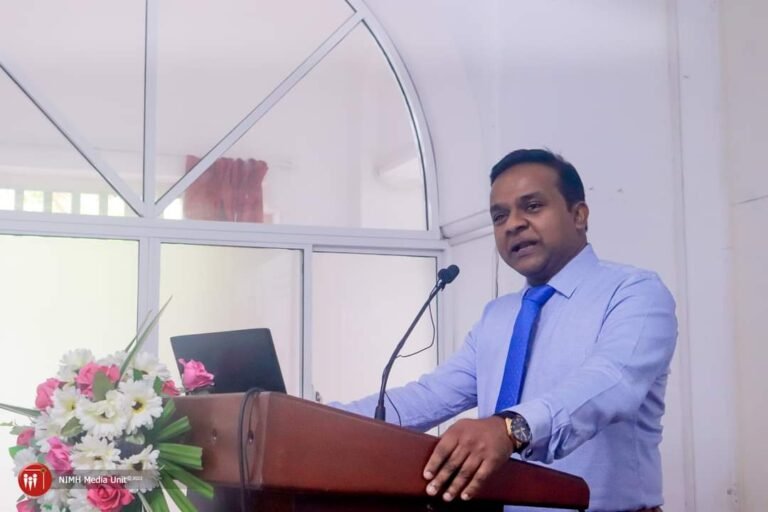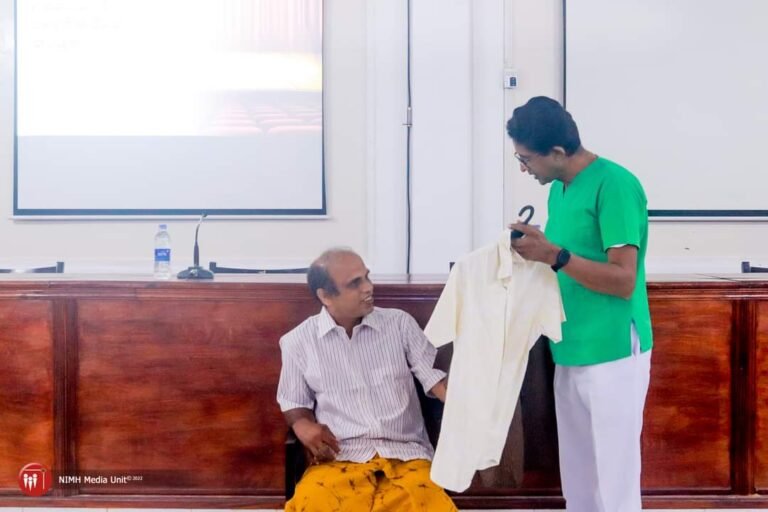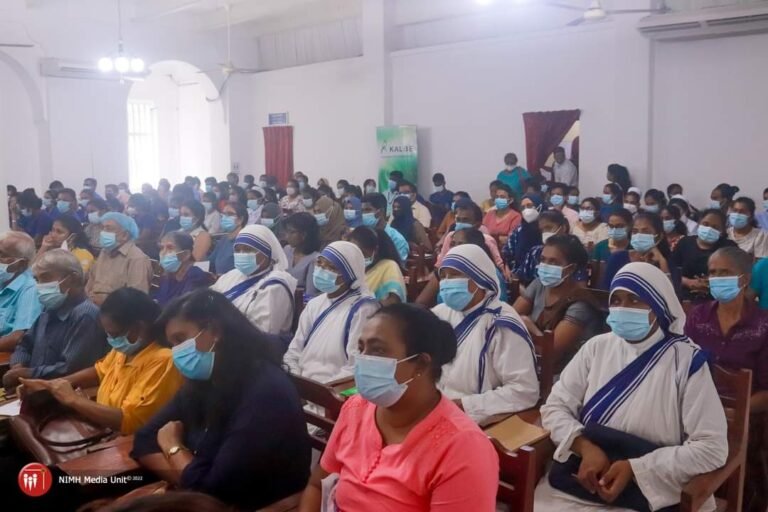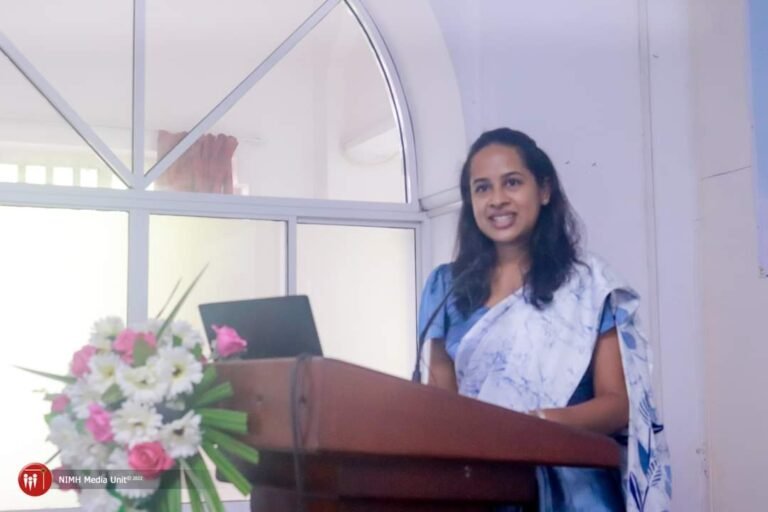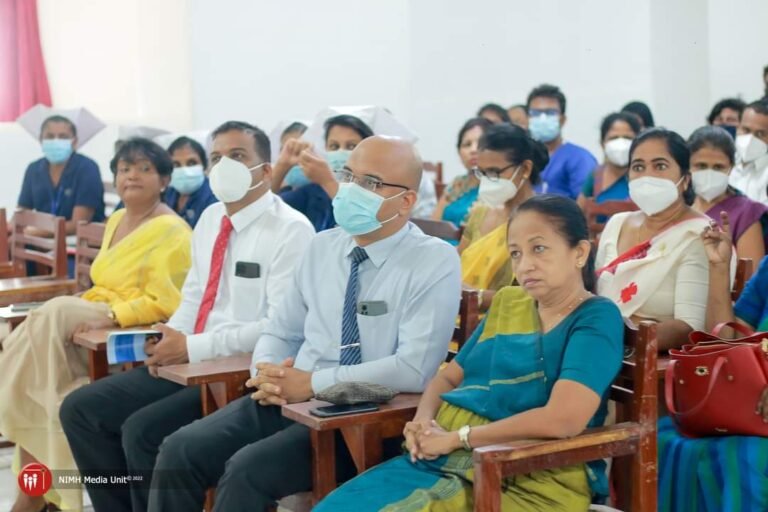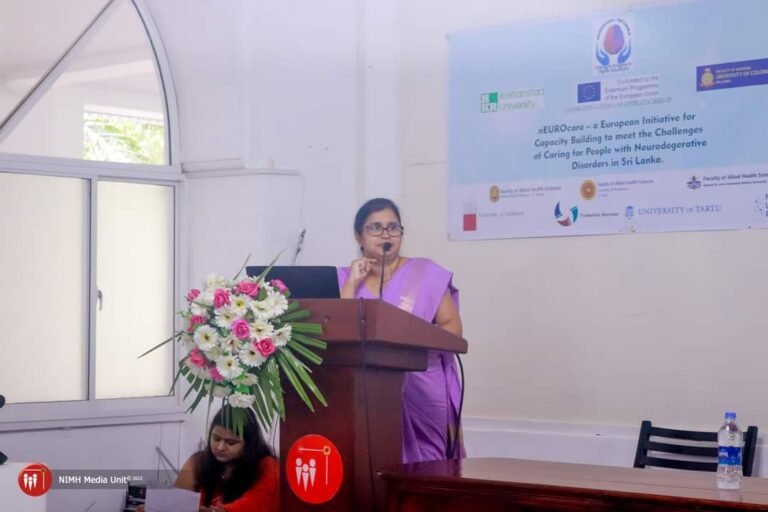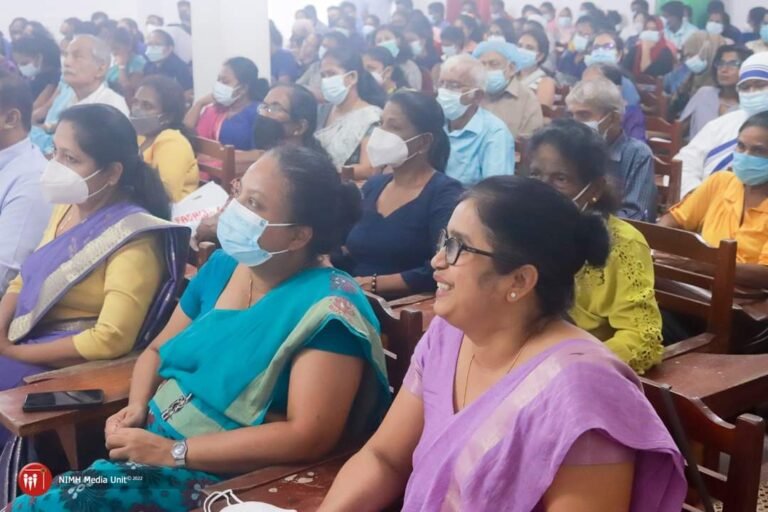 An awareness program for caregivers organized by the Sri Lanka College of Psychiatrists in collaboration with the National Institute of Mental Health Sri Lanka was successfully held at NIMH, Angoda, Sri Lanka, on September 30th. This program was organized to commemorate World Alzheimer's day on September 21st and International day for older persons on October 1st, 2022.
 


Media coverage of the event was courtesy of the NIMH Media unit.