SRI LANKA COLLEGE OF PSYCHIATRISTS
The Medical Training Initiative (MTI) of the Royal College of Psychiatrists, United Kingdom was initiated so that psychiatrists from all over the world are given the opportunity to be trained in the UK experiencing the psychiatric services in the UK while the UK can benefit from the experiences of psychiatrists from around the world.
Sri Lanka has been one of the first countries to benefit from the scheme with a significant number of trainees having undergone training in the UK through the MTI. The first three trainees in the scheme was selected from Sri Lanka.
For more details visit
https://www.rcpsych.ac.uk/training/MTI
News
News Blog
Follow our News Blog to be up to date on the news and activities related to the Sri Lanka College of Psychiatrists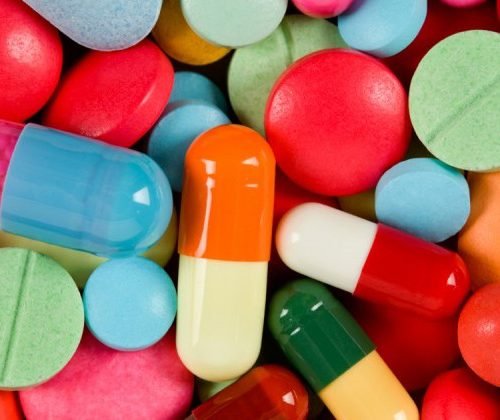 Press Release – Abuse of Drugs Used in Psychiatric Practices
The Press release released by The Sri Lanka College of Psychiatrists on the topic of drugs used psychiatric treatment and their connection to violent behaviour.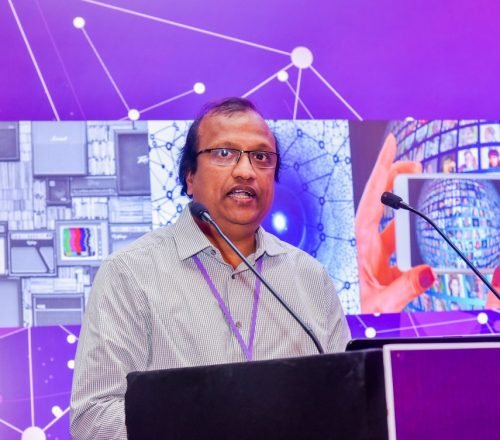 COVID-19 and the Psychiatrist: A Sri Lankan perspective
The College CPD on COVID-19 by Dr. S Sivayokan, Consultant Psychiatrist.Click below for the presentationCOVID-19 and the Psychiatrist.