Meeting with Hon Minister of Justice to amend the inconsistencies within the current mental health act and repeal certain archaic laws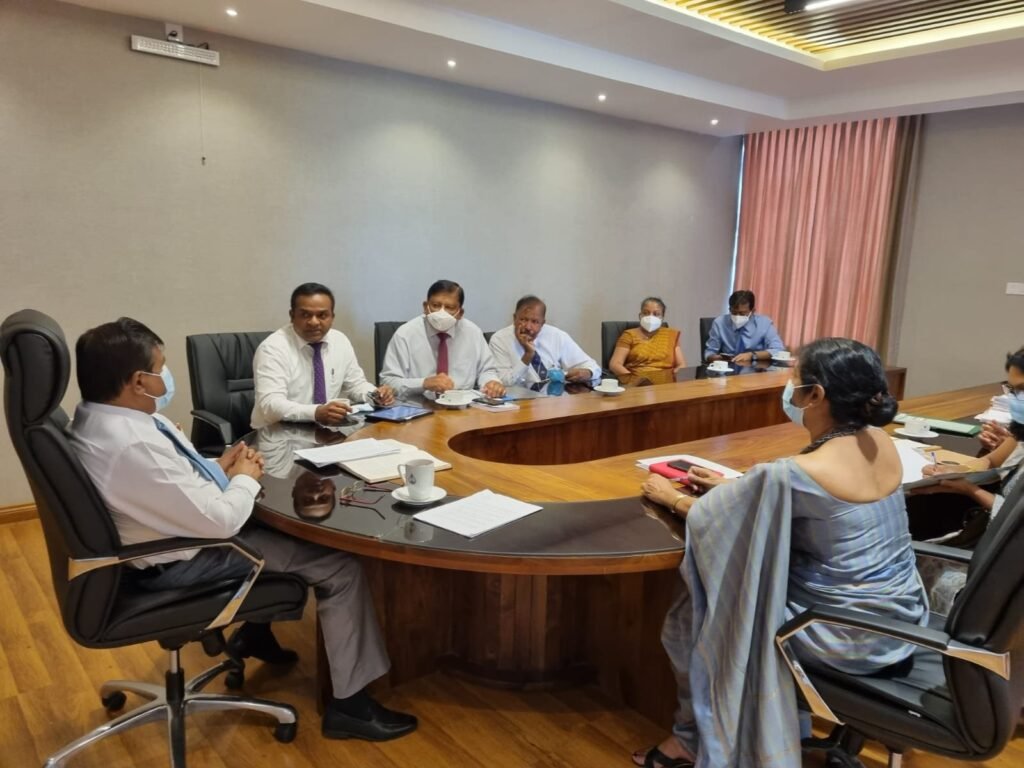 by slcpsych-user | August 22, 2022
The president and the council, together with senior psychiatrists of the college, had a successful meeting today with the Hon. Minister of Justice.
It was agreed to amend the inconsistencies within the current mental health act and repeal certain archaic laws that impinge on human rights and affect people's mental health.
The Sri Lanka College of Psychiatrists was represented by Dr. Kapila Ransinghe (The President), Dr. Jayan Mendis, Dr. H. Gambheera, Prof. Shehan Williams, and Prof. M. Dayabandara.
Dr. Rohan Rathnayake (Director, Mental Health) and Mrs. Riyasa Ahmed (Chief Legal Officer) have also participated in this meeting, representing The Ministry of Health.