Regional Mental Health Meetings and Mental Health Training Programmes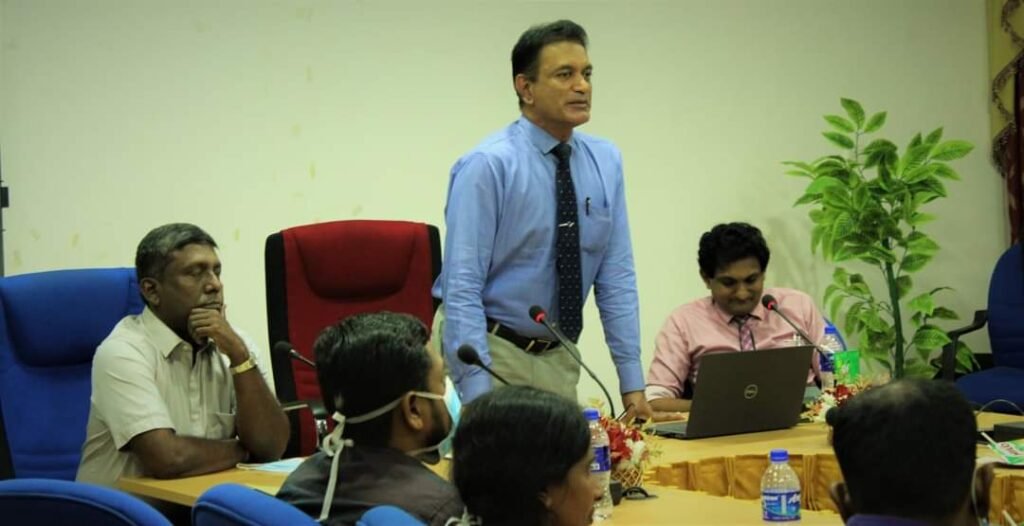 by adm-uxr-slcpsych | July 27, 2022
The Sri Lanka College of Psychiatrists in partnership with the Asia Foundation facilitated the regional mental health review meetings conducted by the ministry of health in several rural provinces. This provided the opportunity to assess the ground level difficulties faced by regional psychiatrists and provide support.
SLCPsych members participated in the following regional health meetings as part of this programme in 2021/2022
Trincomalee
Mannar
Kilinochchi
Vauniya
Mulativu
Ampara
In conjunction with these meetings a series of training programmes on important mental health aspects was provided to primary health care workers of these districts including public health inspectors, midwives and prisons officials. These provided these staff with the necessary education to deal with those with mental illness in a scientific and empathetic manner.