SRI LANKA COLLEGE OF PSYCHIATRISTS
Fellows of the College 
Any life member or any Honorary Life Member who is in good standing and who satisfies the Council of special proficiency and distinction in the field of mental health, or has made a significant contribution to College activities, may by resolution be admitted by the Council as a Fellow of the College.
Prof. Nalaka Mendis
Dr. Diyanath Samarasinghe
Dr. E.K. Rodrigo
Dr. D.R.R. Abeyasinghe
Dr. N.F.J. Fernando
Dr. D. J. Somasundaram
Dr. (Mrs) H. N. Perera
Dr. K. A. L. A. Kuruppuarchchi
Dr. W. A. L. Wickramasinghe
Dr. P.L.N. Fernando
Dr. (Mrs) D. de Silva
Dr. M.U.P.K. Peiris
Dr. D.R.C. Hanwella
Dr. (Mrs) S.C. Abeywickrema
Dr. B.J. Mendis
Dr. (Mrs) S.T. Kathriarachchi
Dr. M. Ganesan
Dr. U.P. Gunawardane
Dr. V.A. de Silva
Dr. G. H. Chandanie
Dr. G. A. Harischandra
Dr. G. S. Wijetunge
Dr. L. D. D. Akmeemana
Dr. D.P.D. Wijesinghe
Dr. P.K. Ranasinghe
Dr. I.R. Medagama
Dr. S. Sivayokan
Dr. K. M. S. A. K. Jayasekara
Dr. G.D. Punchihewa
Dr. T. Gadambanathan 
Dr. S.S. Williams
Dr. C. K. Ranasinghe
Dr. R. M. Seneviratne
Dr. R. Ruben
Dr. G.S. Abeywardena
News
News Blog
Follow our News Blog to be up to date on the news and activities related to the Sri Lanka College of Psychiatrists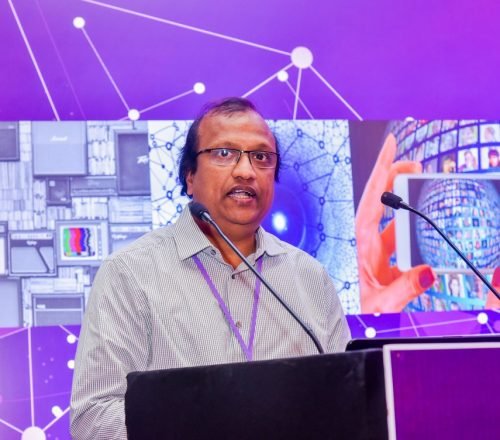 COVID-19 and the Psychiatrist: A Sri Lankan perspective
The College CPD on COVID-19 by Dr. S Sivayokan, Consultant Psychiatrist.Click below for the presentationCOVID-19 and the Psychiatrist.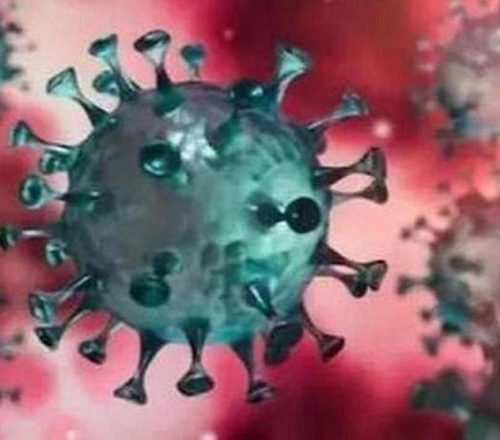 Janahamuwa on SLBC-Mental Health experts on COVID-19
Dr. Mahesh Rajasuriya, Dr. Harshini Rajapakse and Dr. Sajeewana Amarasinghe on Mental Health and COVID-19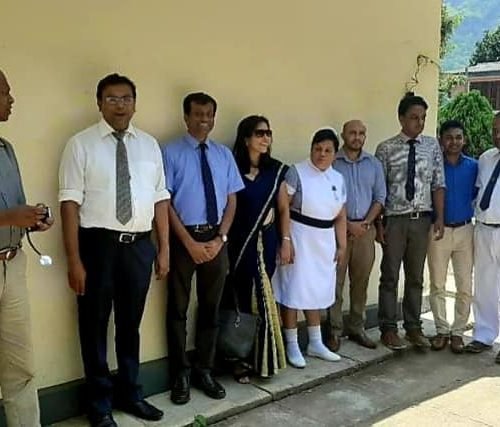 District meeting in Nuwara Eliya
The district meeting in Nuwara Eliya was held on 3 March 2020.